Get World Class Tools and Techniques for Workplace Training and Facilitation:
'Welcome to my site, Everything you read here gets results in organisations around the world, get the newsletter now, explore the blog, and follow my learning adventures'.
Pete Smith
Master Coaching
and Group Facilitation.
Get the newsletter that gets you a return on your Investment in learning, corporate training, and organisational development. Enter your name and e-mail below.
---
I Raise the Standards for Workplace Training, Coaching and Group Facilitation Around the World. Really.
Build sustainable behaviour change and organisational development

Cross the bridge over cultures, generations and departments

Get a better return on your investment in learning and training
Choose your path below, let me show you how.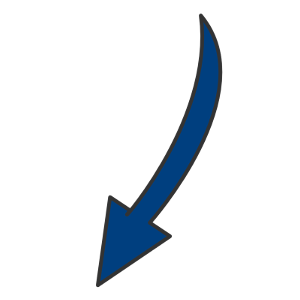 L&D, H.R. and O.D. Professionals?
You might be responsible for a training budget that you need to prove is worth the investment. Or maybe you've tried to change things around in the business, but still don't get great results. Then there are the consultants who offer the world, but deliver the same old thing, in different wrapping paper? There are two paths you can take to get the right result, find out if you're on the right one.
Find Out Now
Corporate Trainers, Coaches & Facilitators?
You have been on the speaker/trainer accreditation merry-go-round and not really seeing a return on that investment. Maybe the path you're on isn't building you a sustainable business. It's a busy & competitive market and if you're on the wrong path, you'll be in the 95% who end up like actors waiting tables. Don't spend another cent, find the right path on the button below.

Get Real Results
This Much is True
If you've been around the corporate training, coaching or group facilitation industry for long enough, you know there is a lot of money to be spent wisely and a lot of money wasted. I know because I have 20 years experience doing both. If you want sustainable change in your training capacity and organisational development, if you run meetings, conferences or workshops, or just want to get a group of people to work better together, then you're on the right site.
Learn How I Work in Organisations Around the World Like This…