---
Learn How to Become an In-Demand Corporate Trainer, and Group Facilitator, not Just Another Contractor in a Crowded Market
Do Great Work

Make a Bigger Impact

Get Asked Back Everytime
If you're just starting out, or been in the industry long enough, you know what this is like…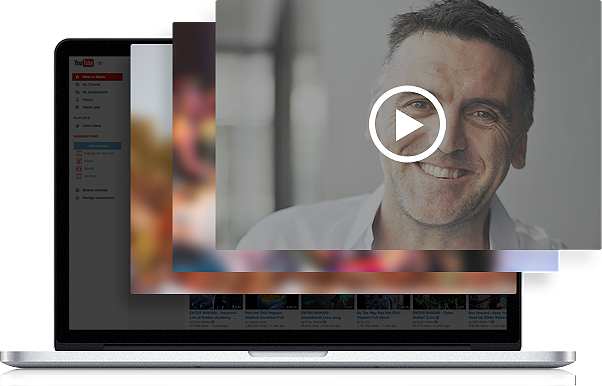 There are so many freelancers out there it's hard to get noticed, and get the work.
You're not sure about the best way to approach potential clients, and how to prepare yourself.
You want to move from one-on-one to coaching and facilitating groups
You get the burn out that comes from trading time for money in a linear way as a one-one-one coach.
You know your only as good as your last gig, or you don't realise what that means, and that's the problem.
Get Your FREE Video Training Series on How to Become a Corporate Trainer NOW
This Much is True
If you've been around speaker training, coaching school 101, or just the general seminar, workshop conference industry long enough, you know there is a lot of money to be made. And a lot of money to be wasted. I know because I have 20 years experience doing both. If you want a return on your investment in becoming a corporate trainer and learn how to make a real change in organisations, or just getting a group of people to work together, then you're on the right site. 
Learn How to Work in Organisations Around the World Like This…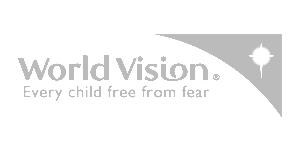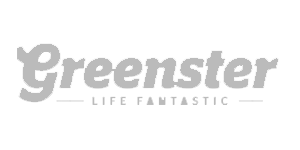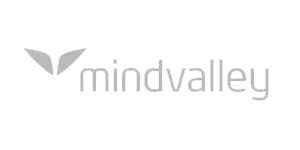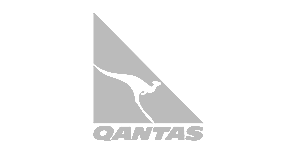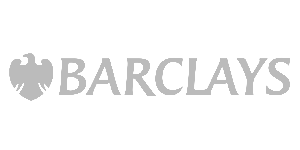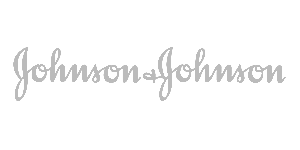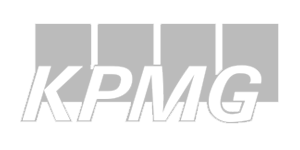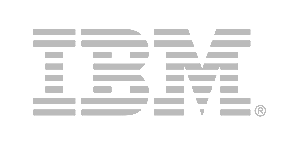 L&D, H.R. and O.D. Professionals?
You might be responsible for a training budget that you need to prove is worth the investment. Or maybe you've tried to change things around in the business, but still don't get great results from people. Then there are the consultants who offer the world, but deliver the same old thing, in different wrapping paper? There are two paths you can take to get the right result, find out if you're on the right one.
Find Out Now
Corporate Trainers, Coaches & Facilitators?
You have been on the speaker/trainer accreditation merry-go-round and not really seeing a return on that investment. Maybe the path you're on isn't building you a sustainable business. It's a busy & competitive market and if you're on the wrong path, you'll be in the 95% who end up like actors waiting tables. Don't spend another cent, find the right path on the button below.
Get Real Results