Learn how to win the best jobs, make the biggest impact and get asked back every time.
Facilitation
If there is one thing that will make the biggest difference to your business it's this:
•  Communication
•  Behaviour
•  Culture
Learn How
Coaching
Powerful coaching asks you questions you hadn't asked yourself, like how to:
•  Make even better decisions
•  Solve bigger problems
•  Sort out your stuff
Apply Here
Mentoring
Learn the trade secrets of world class facilitation if you are responsible for:
•  Corporate Training and Coaching Groups
•  Meetings and Masterminds
•  Seminars and Wrokshops
Start Now
A Sample of Regular Clients







"Peter has an uncanny ability to gain a genuine understanding of a business and its cultural intricacies within seemingly a very short time."
Tim Tracey, CEO, A4E
I am a behaviour change expert. Individuals and organisations rely on me to help them get better results.
I am a master facilitator and coach who works at the intersection of neuroscience, emotional intelligence and learning design; the place where behaviour changes.
"Peter is a true professional who really gets that training is about more than just giving people a theoretical understanding of the content at hand. His ability to provide practical and creative advice on putting this knowledge to work in the real world makes him an asset to any organisation."
Glen Hansen, Learning and Workplace Performance Professional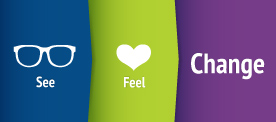 Follow My Adventures
Out there, in the world of facilitation and training there is an adventure.
Join me, part anthropologist, part travel writer and explorer of all things innovation and entrepeneurship. Stuff that makes a difference.
Blog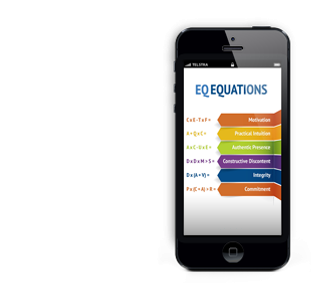 Hire Me
Our work, you and me, could take place in a training room, on a team retreat, or just you and I; coaching and facilitating change toward the results you work for.
Hire Me