Master Coaching and Group
Facilitation
with Peter A. Smith

Group Facilitation & Training
In a busy market, you need authentic consultation on the best solution, not a slick sell on the latest bells and whistles

Coaching for Results
Join business owners, executives and social entrepreneurs and find out why my coaching gets results

Mentoring for Mastery
Learn how to work around the world corporate training, group coaching & facilitating change
---
If you've been around the learning and development, seminar or coaching industry long enough, you know there is a lot of money to be made. And a lot of money to be wasted.
So, if you want the right advice on what's new in coaching, group facilitation, corporate training, running workshops, holding seminars, or just generally getting a group of people to work together, then you're on the right site.
I know because I've spent a lot of money, and wasted a lot of money, finding out what works in this industry.
So whether you're a novice presenter, a workshop pro, a learning and development professional, or a coach who wants to grow their business, I'm here to help.
Cheers,
Pete
Follow the Adventures of a Corporate Trainer Here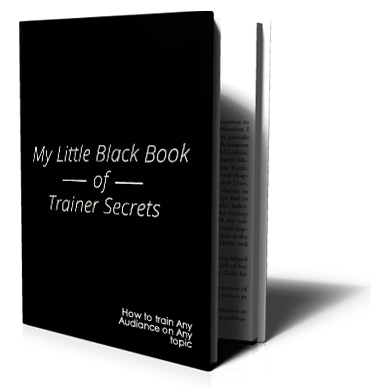 Have you ever stood at the front of a room with ten minutes left and nothing to say?
Have you found that you can speak easily to "suits," but "hard hats" stare at you blankly?
Would you like to know how to get the most jaded audience involved?
This report, How to Train Any Audience on Any Topic, has six amazing tips for getting any audience engaged and interacting.
Whether your in the boardroom, on the job site, or at the back of the kitchen, these tools will show you how to get an audience's attention, keep their attention, and get them interacting.
Get the E-Book on How to Train Any Audience on Any Topic.
Are You New to Training, Group Coaching & Facilitation?
Maybe you have been spun for a weekend workshop in how to be a highly paid trainer and it's not what the marketing material promised. Or maybe you've done some academic study in Learning and Development and it doesn't add up.
The problem with a lot of train the trainer programs, or group coaching, is that it's not a linear learning process that happens over a weekend, or couple of workshops; this stuff takes years and big bucks to get the skills up.
That's why I created this blog, you need someone who is honest about what it takes, has the skill and experience to make it to work around the world, and wants to help you get to the top of your game.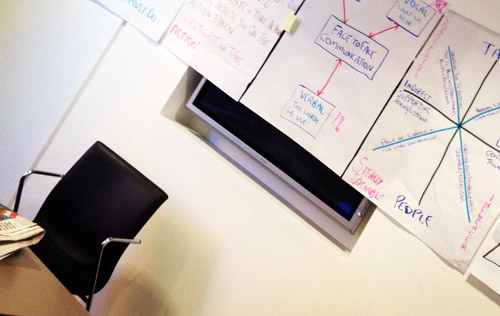 Learn How to Work in Organisations Like These:

And Take Your Training, Group Coaching and Facilitation to New Levels of Mastery