---
There are two paths you can take to spending money wisely
on learning, corporate training, and organisational development
Are you on the right one?
---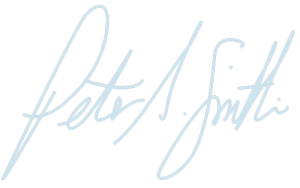 Master Coaching & Group Facilitation
Learning, Talent, and Organisation Development
If you're on this Path in a Learning and Development Role?
You might be responsible for a training budget that you need to prove to your boss is worth the investment. Or maybe you've tried to change things around in your business, but still don't get great results from your people. Then there are the consultants who offer the world, but deliver the same old thing, in different wrapping paper? There are actually two paths you can take, click below to see if you're on the right one.
Find Out Now
Corporate Trainers, Coaches & Facilitators
If you're a Coach, Trainer or Facilitator, does this path sound familiar?
You have been on the speaker/trainer accreditation merry-go-round and not really seeing a return on that investment. Maybe the path you're on isn't building you a sustainable business. It's a busy & competitive market and if you're on the wrong path, you'll be in the 95% who end up like actors waiting tables. Don't spend another cent, find the right path on the button below.
Get Real Results
---
Who is Pete Smith?
If you've been around the learning and development, workshop, conference or seminar industry long enough, you know there is a lot of money to be made. And a lot of money that gets wasted. I know because I have 20 years experience doing both. So, if you want an insiders advice into corporate training, coaching, group facilitation, running workshops, holding seminars, or just generally getting a group of people to work together, then you're on the right site. Whether you're a novice presenter, a workshop pro, a learning and development professional, or a coach who wants to grow their business, I'm here to help.
Read more
---
Get Great Advice Delivered to Your Inbox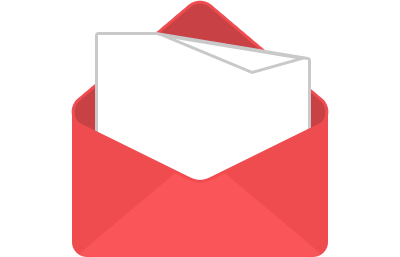 Join my community of corporate trainers, group coaches and facilitators around the world and get the latest tips, tools and techniques in the workplace learning, seminar and workshop industry.
I blog about my adventures and interview leaders in the field of learning and development, social entrepreneurism, neuroscience and emotional intelligence so you get the latest on what works in behaviour change. Plus, I'm a little irreverent, so expect the unexpected.
Follow my adventures around the world here: