Get more work, have a bigger impact, and let your work sell itself so you get asked back, every-time. Get my three video training series FREE now
If you want to transform your business or organisation to the next level, contact me here and let's talk.
And if you want to learn how to grow from coaching one-on-one to coaching groups, and master training and facilitation skills you're on the right site.
Come follow my adventures. And learn how to work smart, do good, and live great.
Cheers,
Pete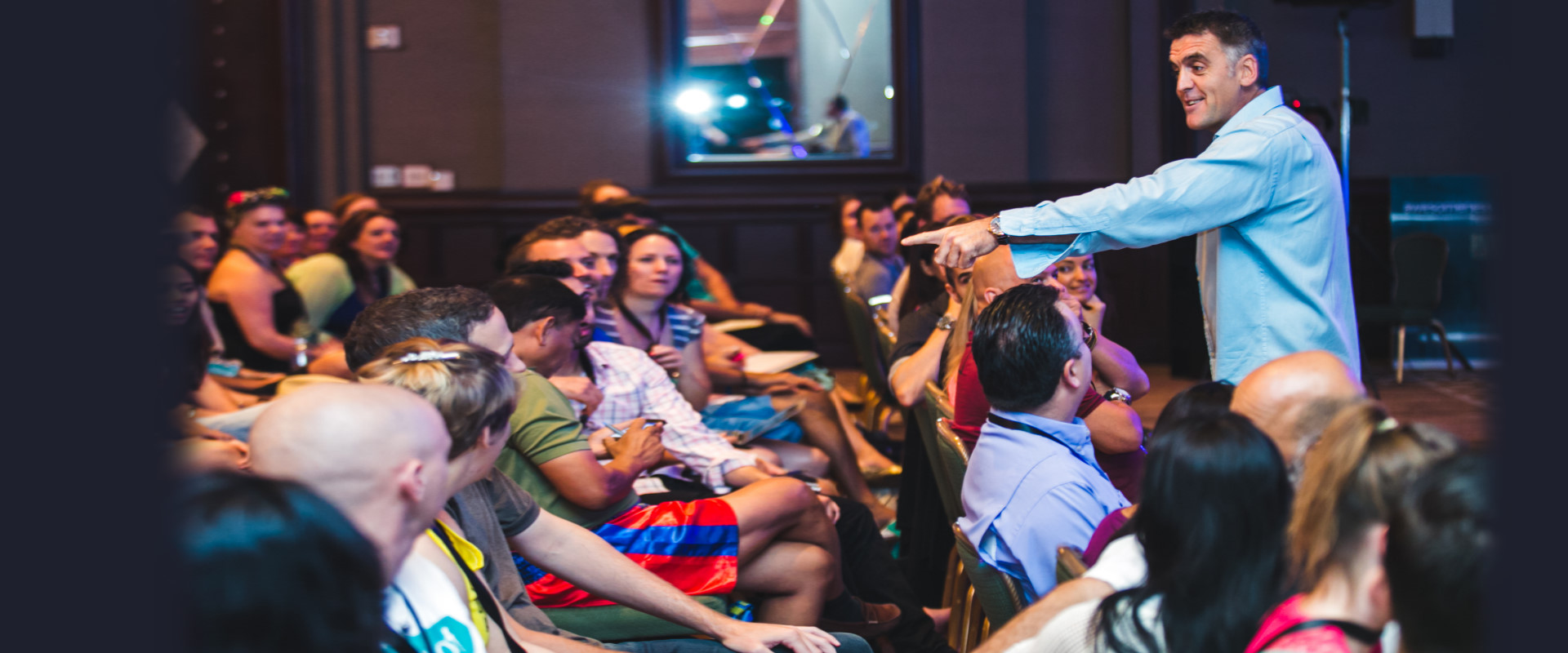 My name is Peter Smith. I'm a facilitator and coach who works around the world. And I'm on a mission to make a difference, for a change.